Set Your Expectations Beyond Insuring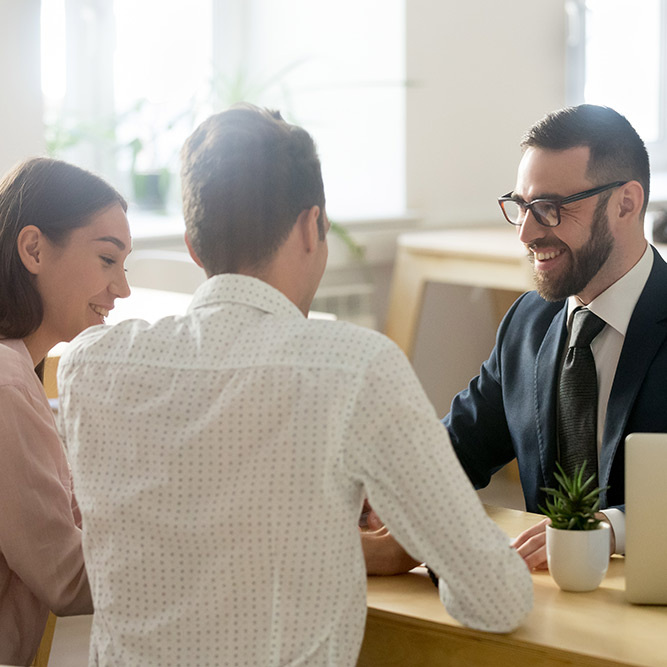 What Our Clients Have to Say
Carol Gilbert at FB Insurance is awesome. She is great with communication. She really knows how to get you the best value with the least cost!
Brianna Carroll
2022-04-26
Carly was such a pleasure to work with! She made this process so easy and efficient!! I was referred to her to try and lower my insurance and she did just that. If you need anything, Carly Longo is your girl!!
Tracie Calvert is very professional, polite and knowledgeable on the information given to us. She set up in working through the correct paperwork for the RMV , a transaction from a leased car to a direct purchase. She even offered to contact the leasing company for us if needed . Absolutely an amazing service by Tracie.
Kathy Bancroft is the most reliable, professional insurance agent. My entire family goes through her for all of our insurance needs. Kathy has always been so friendly and goes above and beyond to get us the best service possible. I wish there were more people in the world like her!!
I have been doing business with FBInsure since I was 17 years old. They have handled our car, house and business insurance over the years. All of my agents have been very professional , knowledgeable and informative. I have been very happy working with them.
We have dealt with this company for years! They are always attentive and helpful. Every division from auto to homeowners are professional and get you the answers you need!
Thomas Silberhorn
2022-03-03
We are so very grateful for the very detailed assistance we received from Ashley Cabral and Paige Souza in working through paper work for the RMV. They saved us a great deal of time and effort at every step. Great people in a great organization. We have been with them for many years and still getting assistance from them even though we have moved to another state! TAS
Carly was so much help setting me up with my new car. I had previously gone through them for insurance but it's been a while since I've needed it. I'm so glad I decided to go back to them! She was so helpful!!!
I recently updated my auto insurance and chose this agency. Paige Souza worked with me she is absolutely amazing and I highly recommend this agency for your insurance needs
Purposefully Driven By Our Core Values
Client Focus
Employee Commitment
Social Responsibility
Integrity
Innovation
Offices in Southeastern MA
Highly-Trained Team Members
Insurance Company Partners
The Latest Insurance Insights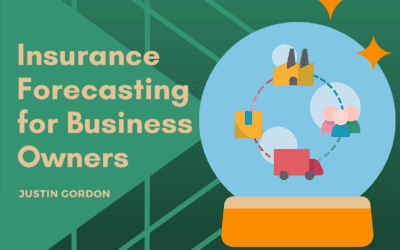 We do business in a complex and changing world.  The risks business owners face today are more...
read more