Set Your Expectations Beyond Insuring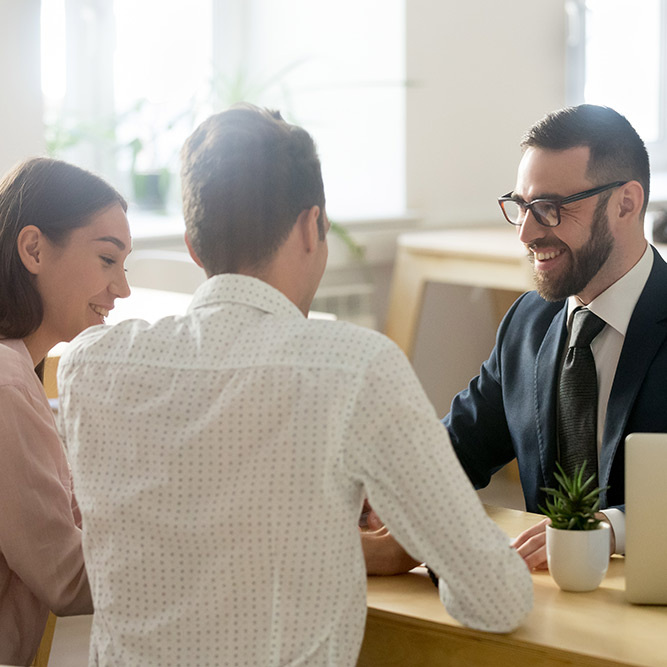 What Our Clients Have to Say
I was told about FBInsure & I called for Quote spoke to Paige & she is wonderful! Very informative helpful & gets straight to work! Im So HAPPY I found her & found exactly what I wanted and any issues or concerns I have she is right there! Im so glad. Thank you Paige
today Judi kagiwada send my new policy better rate for the house and cars she was great help fast professional thank you Judi god bless you
Jeanette Singleton
2023-10-05
Paige Souza is awesome!
Paige was awesome and made my first time getting a car insurance policy an absolute breeze. Would definitely recommend
Andrew Wilkinson
2023-07-31
I had an amazing experience with my insurance agent! He was incredibly helpful, friendly, and extremely knowledgeable. He took the time to understand my needs and preferences and was able to get me exactly the insurance coverage I wanted. I am now a happy and satisfied customer. The agent's professionalism and expertise made the entire process smooth and stress-free. He patiently answered all my questions and provided valuable insights, ensuring I made well-informed decisions. I highly recommend this insurance agency to anyone in need of reliable and personalized insurance solutions. Their exceptional service and attention to detail truly set them apart from others in the industry. Thank you to my insurance agent and the whole team for going above and beyond to make sure I am protected and content with my insurance coverage. I couldn't have asked for a better experience! - Andrew Wilkinson
Carly was great, very helpful,professional and got everything done super quickly i almost couldnt keep up haha , I ended up saving $2,000 a year on my new policy. I would highly recommend giving them a call if you're shopping around for lower rates. Thanks guys !
They are absolutely amazing, I have been working with Paige Souza and she is awesome. She made the process very simple and easy for me to understand.
I've been working with Thelma for going on three years now. I am so appreciative to have this connection as I have not had an insurance concern. I have both my home and car insured through FB and as long as Ms. Thelma is involved, that will not change.
Nobody does it better than the folks at FB!!!
Purposefully Driven By Our Core Values
Client Focus
Employee Commitment
Social Responsibility
Integrity
Innovation
Offices in Southeastern MA
Highly-Trained Team Members
Insurance Company Partners
The Latest Insurance Insights
Labor Day is a time to celebrate the contributions of workers to our society, but it is also a time to focus on safety in the workplace. Whether you work in construction, manufacturing, or any other industry, it is important to take steps to prevent accidents and injuries on the job. By taking these simple steps, you can help ensure a safe and happy Labor Day for yourself and your colleagues.
read more