Leveraging Your Insurance Relationships
Many business owners cringe at the thought of going through the insurance process.  It's one of the few, if not only, line items in your expenses that you pay for every year with the hope of never using. With that mindset, it can be easy to waive off additional, seemingly superfluous lines of coverage. While your premium affords you coverage from your carrier, your agent's role is to use their expertise to find the right coverage better position you against the risks facing your business.
As a commercial insurance broker, my goal is to ensure you are confident at the time of an accident or claim that your business and employees are protected. I can help you assess your confidence level with two questions: Are you getting enough protection for the dollars you spend? Do you know what risks you are self-insuring without the coverages you turned down?
What is Self-Insuring?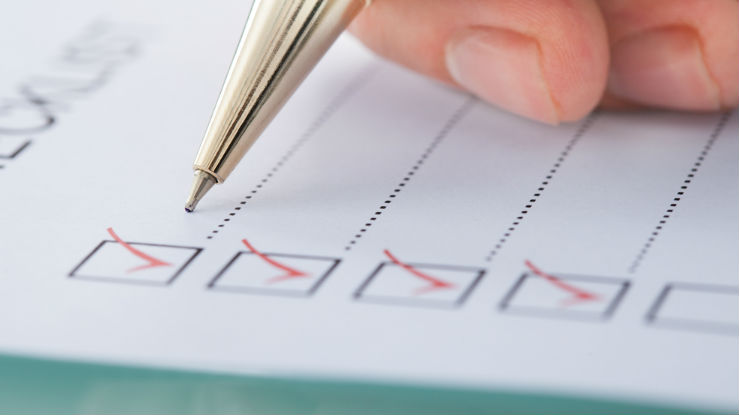 We're all familiar with actively choosing to self-insure. You have likely heard of large national companies deciding to self-insure. They are making an active decision for their business to directly pay for any claims that arise caused by the business. However this is not- not all companies that self-insure are fully self-insured.  For instance, a business may choose to self-insure for General Liability but, not for Workers' Compensation, choosing to work with a carrier.
This bring us to how you passively self-insure.  Many of us have turned down the extended warranty on an item such as a TV and therefore made the decision to self-insure the tv by doing so.  By turning down the TV's warranty, we understand that if the TV breaks we cannot go back to the store or manufacturer for it to be fixed free of charge or with only a small fee. We are choosing to take on all the liability and costs of damage or breakage that occurs to the TV. Turning down a recommended coverage from your insurance broker is a similar choice and therefore a choice to self-insure.
Paying For Peace of Mind
So, what are you self-insuring? How many areas of your business have your turned down a coverage that you are now self-insuring?  If you don't know, take advantage of the knowledge your broker has to offer! Your agent is there to keep you you informed as to what they're seeing in the insurance marketplace, and identify where you could be leaving yourself, your business, and your employees vulnerable to possible exposures. When you work with an agent you are receiving more than just coverage, you have the ability to make educated decisions on what risks you're willing to self-insure. Taking the necessary steps to know you risk is easy and flexible to your circumstances. It could be as quick as reviewing your policy's deductibles or reassessing the value of your equipment.  It could be a comprehensive process deciding what coverage is necessary for your business and ensuring you are aware of your responsibility for specific claims and costs.
You can determine the best risk mitigation program by utilizing your broker's expertise and experience.  If you do choose to self-insure, don't do so without knowing what you're self-insuring.
We are here to help, we want to help. Let's talk!