As is typical New England fashion the snow is falling earlier than any of us would prefer; and as these chilly white flurries drift down to warn us of Old Man Winter's impending arrival it is time to start thinking about preparing your home for the winter. Winter weather is unpredictable, and cold temperatures, high winds, ice and snow can cause serious damage to your home. To avoid costly weather-related repairs, it's important to prep your home and property for winter. Consider the following maintenance tips to keep your home cozy and safe inside.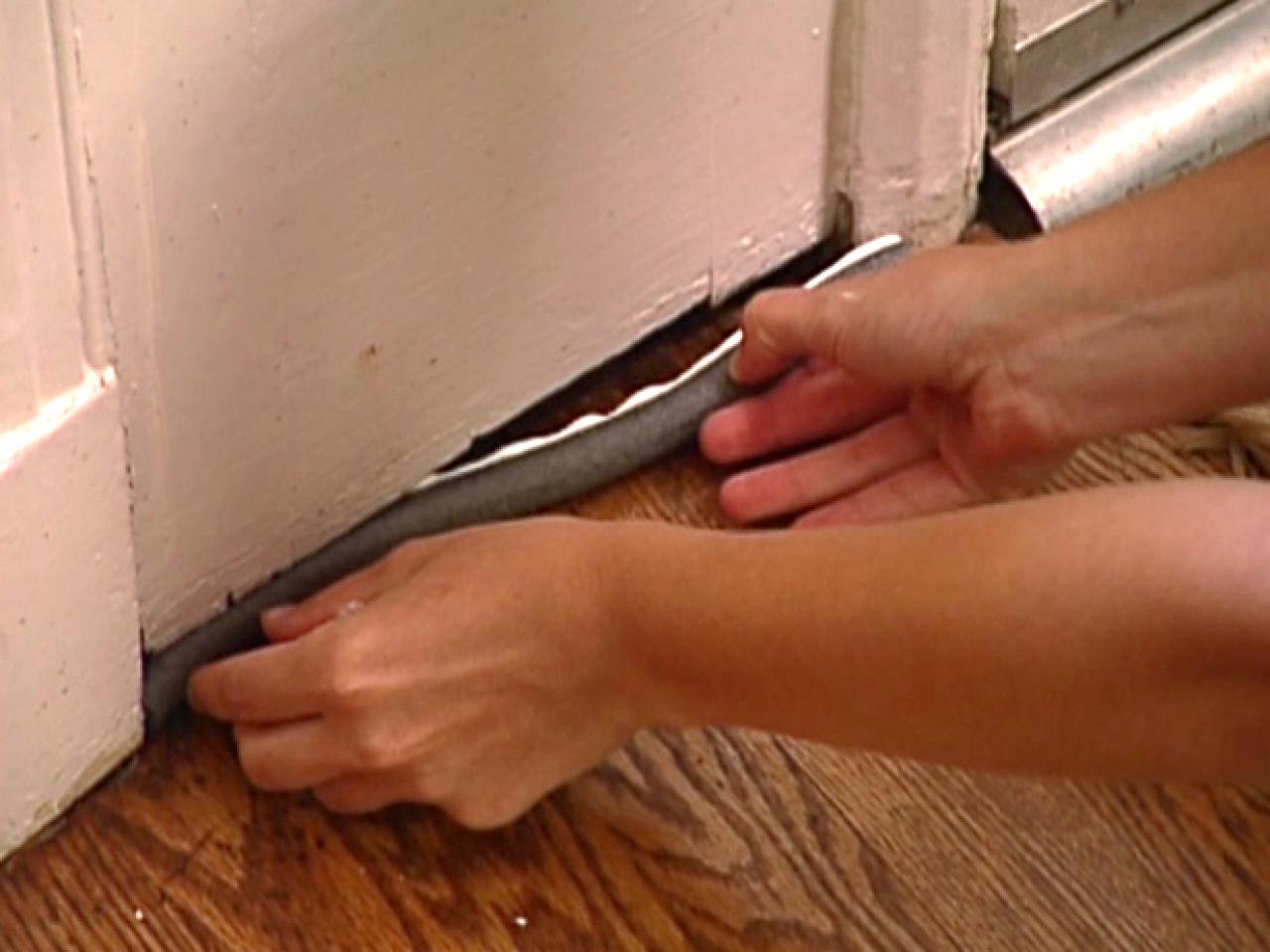 Inside
Weatherproof windows and doors—Check your doors and windows for gaps, and seal them up with caulk, weatherstripping or thermal window treatments.
Clean the dryer hose—According to the National Fire Protection Association, U.S. firefighters respond to more than 14,000 house fires caused by dryers each year. Remember to clean the lint filter, empty or replace the hose, and regularly check the vent for blockage.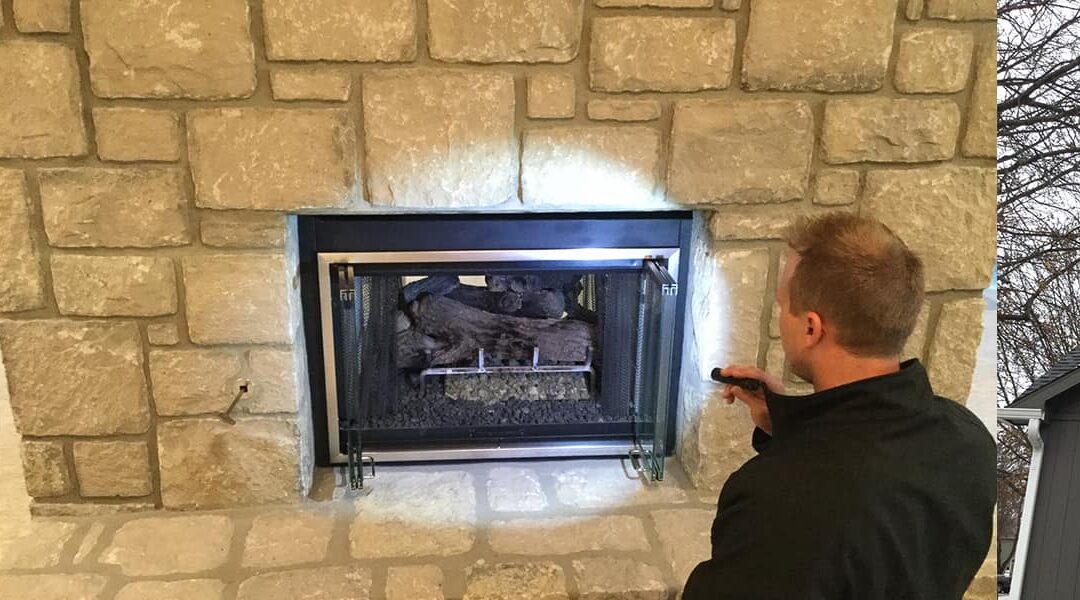 Inspect the fireplace—Clogged chimneys can also lead to house fires and can cause carbon monoxide poisoning. It's important to schedule an annual fireplace inspection and professional chimney sweep.
Check the HVAC system—Before the weather cools down, change the filters and schedule your annual HVAC system inspection and tune-up.
Prevent freezing pipes—To help keep pipes at a constant temperature, ensure there is sufficient insulation and that heat can circulate in your home.
Outside
Trim tree branches—Keep tree limbs at least 3 feet away from the house to prevent excess water from seeping into potential cracks on the roof or siding.
Seal cracks—Take a walk around your home to look for any exterior cracks in caulk, paint, wood or concrete surfaces. It's critical to protect the exterior from the elements and prevent water leaks and drafts into your home. the roof or siding.
Clean out the gutters—Clogged gutters or downspouts can damage the foundation or cause ice dams—which may require expensive repairs. Remove leaves, twigs and other debris from gutters to ensure they aren't holding water.