"How important is communication in…"
Typing the above into a Google search, and reviewing every example could cure anyone's insomnia. Living in an organized society and having all worked on at least one group project this should not come as a surprise to anyone.  You would be hard-pressed to find an example of everyday life where communication is not important.  We have all experienced incidents where a single detail is overlooked or miscommunicated, starting a snowball effect to greater inconvenience, frustration, or an actual crisis.
Effective communication keeps our relationships, careers, businesses and insurance coverage running smoothly.
Wait… Insurance coverage?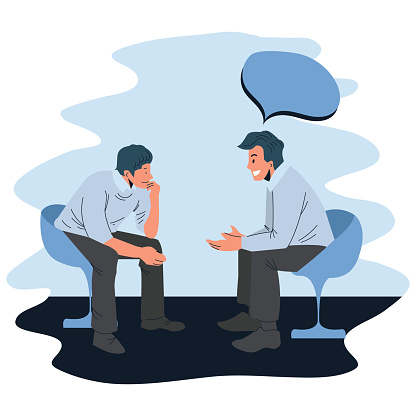 You read that right: consistent open communication with your insurance broker is immensely important to being properly covered. Good communication goes far beyond a yearly chat at renewal or at the time of a claim. It's regular updates ensuring you are aware of new laws and changes in the marketplace. An open channel that makes it easy to reach out and update vehicle or equipment schedules.  Touchpoints throughout the year to discuss and implement strategies that protect your business and your wealth.  The team placing your insurance should always be easy to reach.
What is communication like with your agent? As independent insurance brokers, it is our job to tailor the best coverage for your organization at the best possible pricing. As Risk Advisors we also focus on your long term goals by building a three year plan in the marketplace.  If your insurance coverage doesn't start with a strategy or align with your organizations growth and goals, you need to have a deeper discussion. Years of experience, market trends and projections go into the advice your broker offers you but insurance isn't one-size-fits all.  Of course, it's ok to disagree, but strong communication means better collaboration in the best interest of your business.
As we approach a hard insurance market, consistent communication with your agent will position you better to plan and protect your business without the fear of surprise.  The insurance marketplace fluctuates but communication with your broker should not.